Bamunan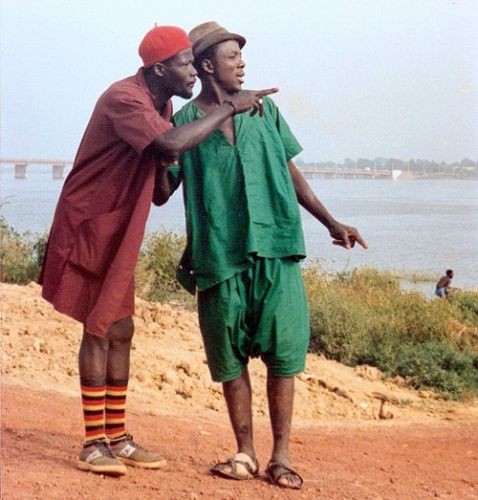 Daily life scenes in a rural village of Mali.
Harvest, meddlesomeness, children games, a wedding, a theft, and the clumsy intervention of the police. The character that brings all these scenes together is a leper despised by the whole village, who manages to be cured in the city and happily returns to his people.
Festivals & awards
Prize for Best Actress: Marietou Kouyaté FESPACO, 1991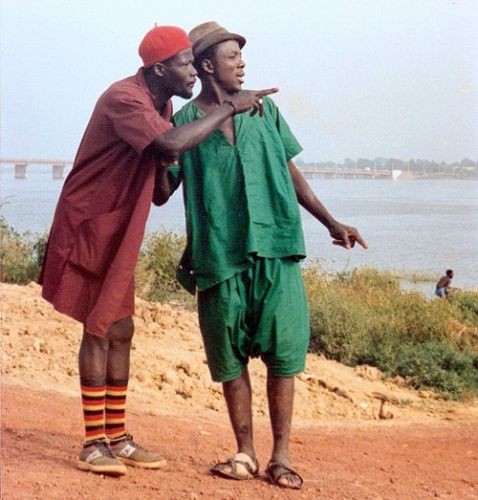 Credits
Directed by
Falaba Issa Traoré
Screenplay
Falaba Issa Traoré
Cast
Mamadou Doumbia, Maîmouna Kone, Marietou Kouyaté, Ibrahima Sory Togola
Would you like to show this movie?

Please fill out our form.