Lilies of the ghetto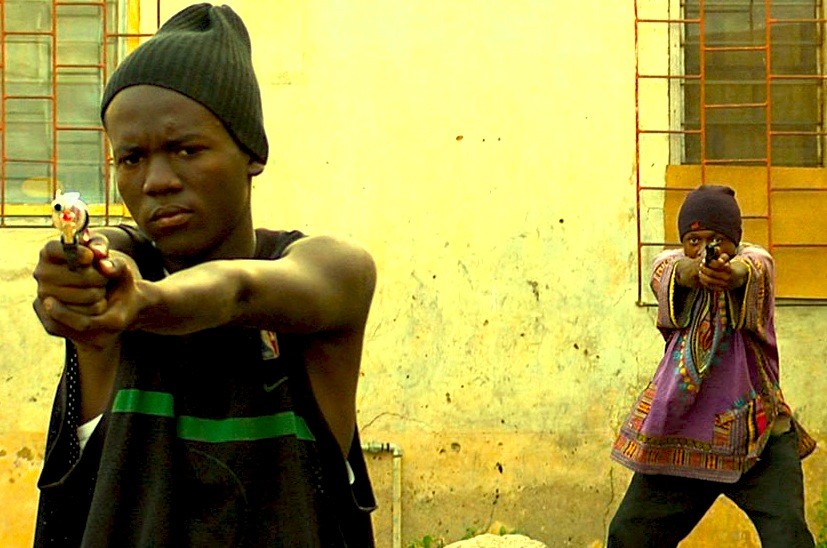 The daily destruction of the lives of African youths who are forced by hardship into various crimes for survival, as typified in the ghettos of Nigeria. This movie represents a new tendency among the Nigerian film industry and film directors, who apart from Nollywood begun to develop a high quality cinema, accessible to a worldwide audience. Film professionals started to produce quality movies, despite the financial challenges that are obstacles to certain projects. Joseph Ugochukwu is part of the new movement.
Festivals & awards
Silicon Valley African Film Festival
Nomination for the Africa Movie
Academy Awards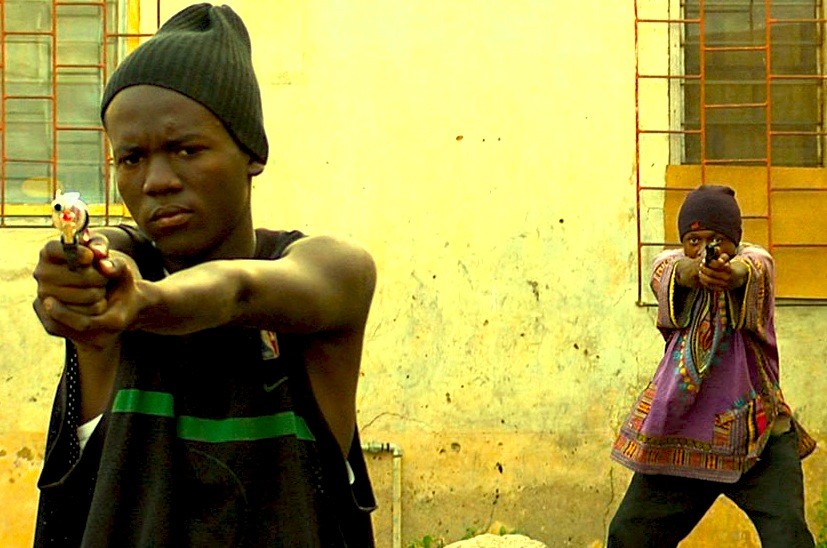 Credits
Original Title
Lilies of the ghetto
Title
Lilies of the ghetto
Directed by
Joseph Ugochukwu
Screenplay
Joseph Ugochukwu
Film Editing
Joseph Ugochukwu
Cinematography
Fortune Ejim
Production
Joseph Ugochukwu
Cast
Sunny Chikezie, Emmanuel Ike, H.B Banu, Prince Emeka, Haruna Friday, Chaqueshow Akuette
Would you like to show this movie?

Please fill out our form.