Amandla!
«Amandla! A Revolution in Four Part Harmony» shows how music was used in the fight for freedom. In the South African liberation struggle against apartheid, it was not least the songs that united those who were being oppressed and gave those fighting a way to express their plight. The music also consoled the incarcerated people and created a form of communication inside the prisons. When the first victims of apartheid brutality died protesting against the pass laws in the 1960s, they were singing. When innocent students were fired on by police with live ammunition during their protest against the use of Afrikaans in black schools in 1976, they were singing, too.
Amandla! is an impassioned chronicle of the role of music as a mean of protest and survival through more than 40 years of struggle against racial oppression. "The apartheid government took everything away from people, but it couldn't stop them from singing", says director Lee Hirsch. In the songs there could even be found a rare ability of South Africa's people to find humour and creativity in impossible conditions, in abject poverty - and in battle.
Festivals & awards
Festival de Sundance, prix du public et
prix de la liberté d'expression
Telluride Filmfestival, meilleur film
Prix de la critique, Sydney
Best documentery, St. Louis Festival
Best South-African Film, Johannesburg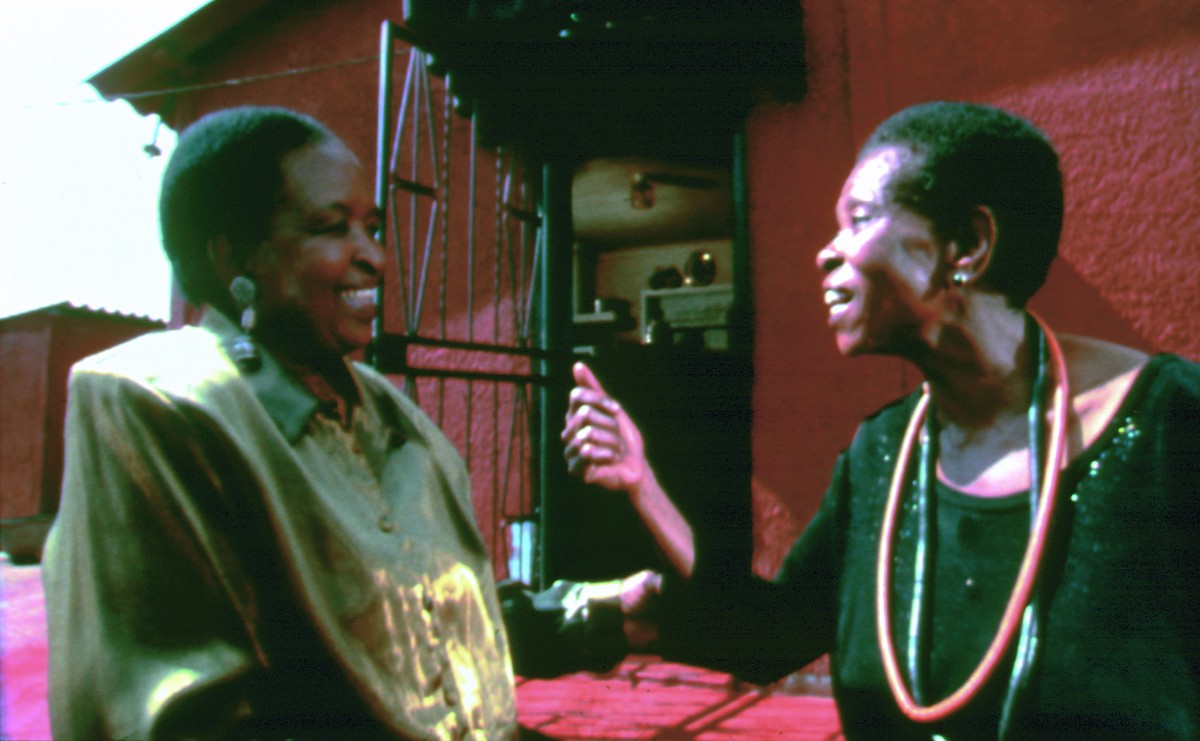 Credits
Film Editing
Johanna Demetrakas
Soundtrack
Miriam Makeba, Vusi Mahlasela, u.v.a.
Cinematography
Clive Sacke, Ivan Leathers, Brand Jordan
Production
Lee Hirsch, Sherry Simpson
Language
Afrikaans, Englisch/d/f
Would you like to show this movie?

Please fill out our form.