Tigre
A woman visits her home on an island in the Tigre Delta in an attempt to reconnect with her son, but finds that returning and reconciliation are never easy, in this atmospheric family drama from Silvina Schnicer and Ulises Porra Guardiola.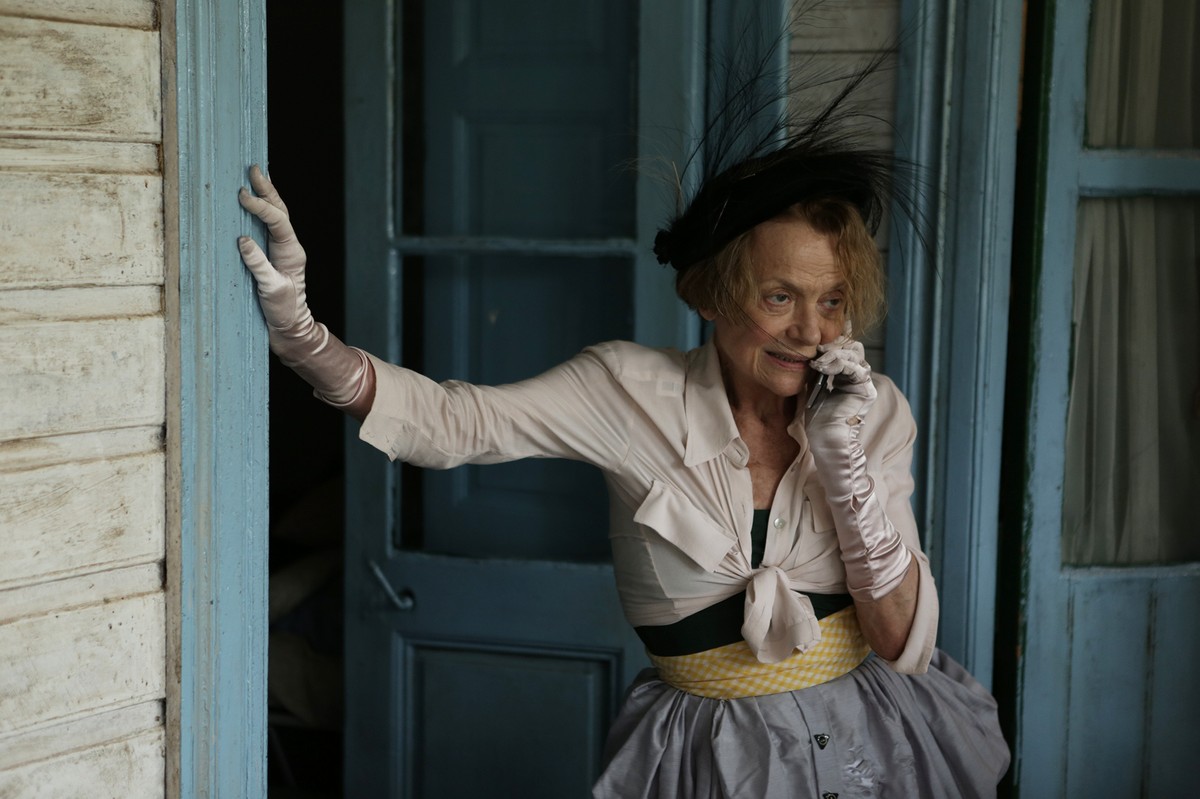 Credits
Directed by
Silvina Schnicer
Screenplay
Silvina Schnicer, Ulises Porra Guardiola
Film Editing
Delfina Castagnino, Damián Tetelbaum
Cinematography
Iván Gierasinchuk
Production Design
Ana Wahren Pablo Gabián
Production
Federico Eibuszyc, Barbara Sarasola-Day
Language
Spanisch/d + f + i
Cast
Marilú Marini, María Ucedo, Agustín Rittano, Lorena Vega, Melina Toscano, Magalí Fernández
Would you like to show this movie?

Please fill out our form.
Press voices
«In der Figur einer Grossmutter, die ihr kleines Holzhäuschen im Tigre-Delta um jeden Preis behalten will, entwickelt sich ein atmosphärisch schwebendes Filmpoem.» Geri Krebs, Luzerner Zeitung