Turistas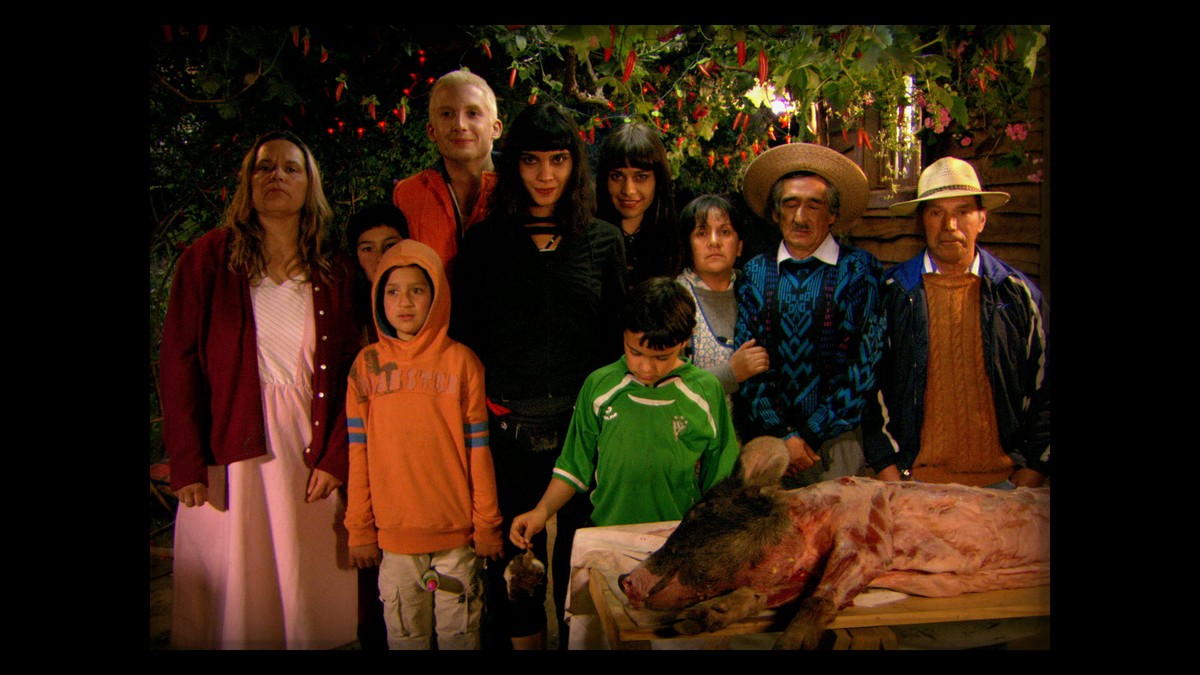 Carla duda. Tiene 37 años, está casada, posiblemente embarazada y debería estar feliz mientras viaja hacia las vacaciones de verano con su marido y una moto de agua enganchada al auto. Pero quizás no quiere estar ahí. Quizás preferiría estar en la carretera con algún mochilero noruego, yendo a un hermoso parque nacional donde podría caminar entre grandes árboles y hablar sobre pájaros y viejas canciones pop con el guardaparques. Sí, quizás eso sería mejor.
Festivals & awards
Tiger Award Competition, Rotterdam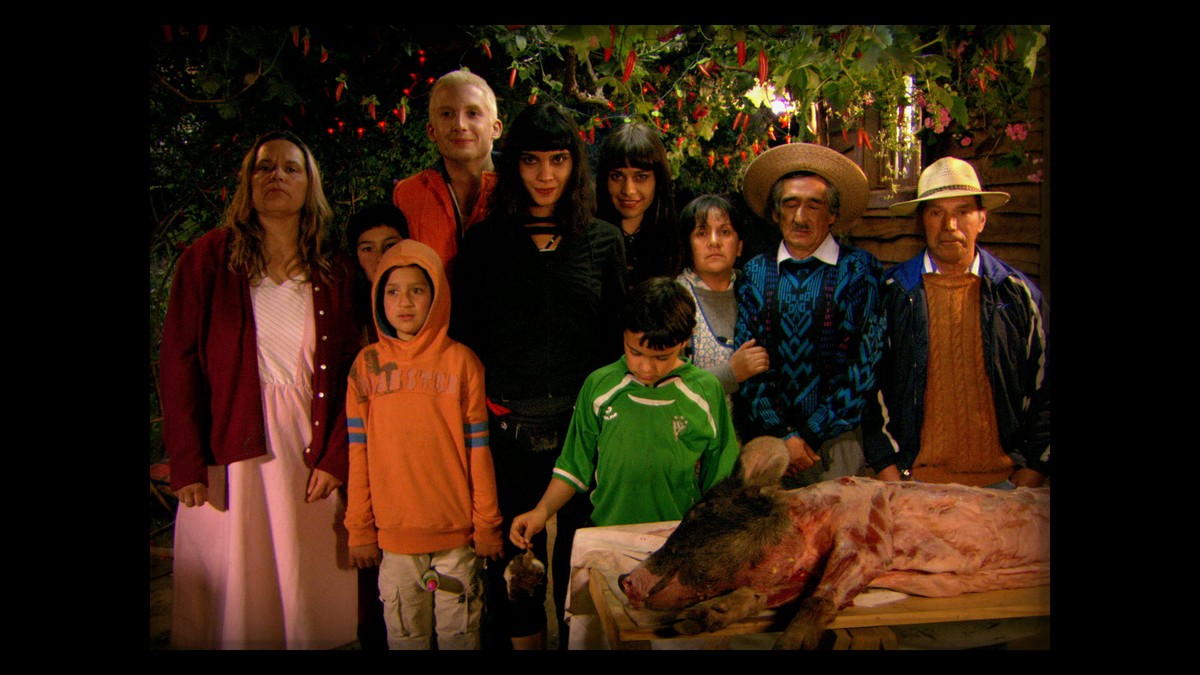 Credits
Directed by
Alicia Scherson
Screenplay
Alicia Scherson
Film Editing
Soledad Salfate
Soundtrack
Philippe Boisier
Cinematography
Ricardo de Angelis
Production
La Ventura, Macarena López
Cast
Marcelo Alonso, Viviana Herrera, Aline Kuppenheim, Diego Noguera, Palma Pablo Ausensi, Sofía Geldrez
Would you like to show this movie?

Please fill out our form.
Press voices
"Gently comic, idyllically picaresque character-study of a woman at an emotional crossroads casts a quiet but effective spell."
"'The most satisfying competition film thus far has been Chilean Alicia Scherson's unassuming and graceful second feature, Turistas...'"
'Turistas', de Alicia Scherson, única película Latina en Rotterdam"
"Boasting inventive lensing and an unerring feel for dialogue"
"With its colourful cast of characters, crisp shooting style (which makes room for a few Tati-esque background gags) and a beautifully textured central performance from Aline Kuppenheim, this is altogether a fine piece of work."
«Tout l'art de la cinéaste réside dans sa manière de donner l'impression de capter de purs moments: montage de tente, nuit en forêt, bain de boue, découverte d'une chute d'eau claire ou d'une autoroute en construction, ponctués de discussions et de timides approches plus intimes. Des presque riens amusants ou inquiétants, où transparaît la difficulté à être soi-même et notre fatal éloignement de la nature. (...) Dernière trouvaille de trigon-film, Turistas enchante.»
Le Temps / Norbert Creutz
«A petits pas bien sentis, la réalisatrice chilienne Alicia Scherson impose les bienfaits évidents de la lenteur sur la modernité trépidante. Retenez votre souffle!»
«Turistas oscille continuellement entre poésie et réalisme sur un rythme lent nullement dérangeant, même agréable. L'étrangeté du film se suffit-elle à elle-même? En l'occurrence oui.»
«Difficile de ne pas tomber sous le charme de ses individus un peu paumés, qui retrouvent leur milieu naturel, souvent avec maladresse. Une galerie de personnages hauts en couleur et interprétés par de très bons acteur qui leur confèrent une vraie personnalité!»
"La bonne surprise de la semaine s'intitule «Turistas», second long métrage enchanteur de la jeune Alicia Scherson."