Highway
A man from Kathmandu and his wife have been trying unsuccessfully to have a child. The man travels to the mountains of eastern Nepal to seek help from a miracle healer. The healer indeed has a magic potion for him but tells the man he must get back to his wife within thirty-six hours for the medicine to work. The bus that winds its way through the narrow streets, hills and valleys of Nepal is full of people who all need to be somewhere else in a hurry – to meet an internet chat lover, bring someone some money for medicine, or to visit their parents. But the travellers are obliged to stop again and again on account of general strikes, traffic jams, breakdowns and angry villagers. Some of these obstacles are overcome by the passengers themselves, who get to know each other during the trip – they even dress up as a wedding party in order to be allowed to keep moving. Meanwhile, at home, everything has changed ... Deepak Rauniyar's first feature-length drama is a road movie that is full of surprises and passion; it is also an unflinching portrayal of life in Nepal today.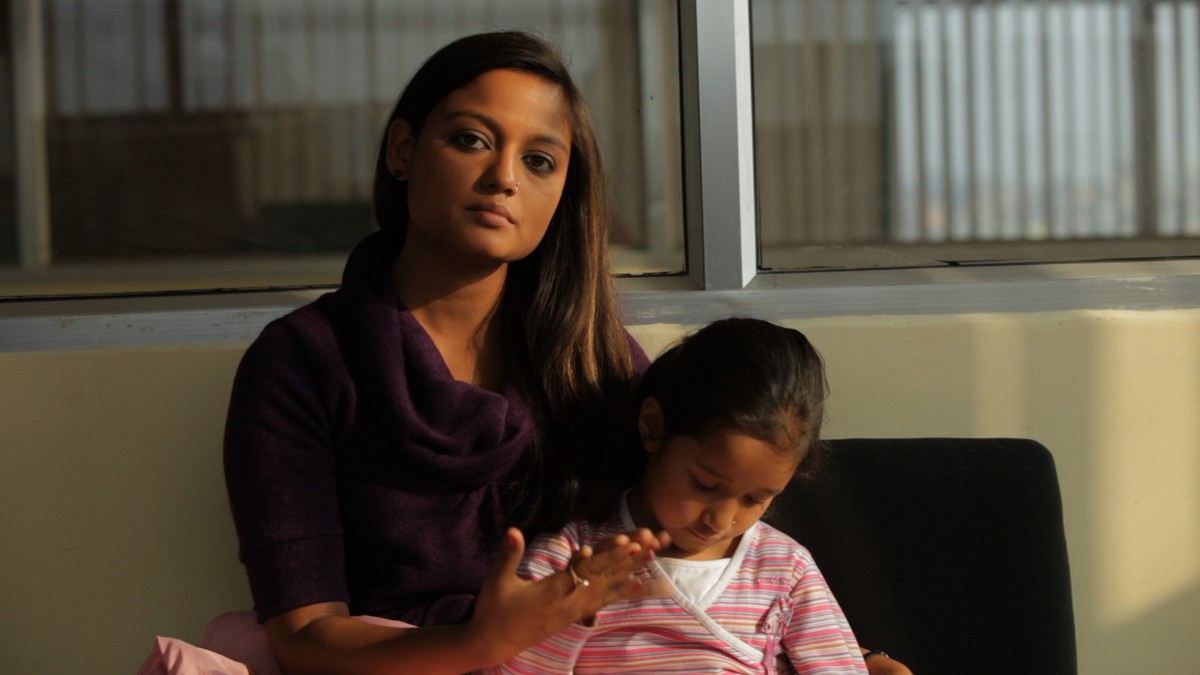 Credits
Directed by
Deepak Rauniyar
Screenplay
Abinash Bikram Shah
Soundtrack
Richard Horowitz, Vivek Maddala
Cinematography
Jyoti Keshar Simha , Apal Singh
Production Design
Rajan Khatiwada
Production
Deepak Rauniyar
Cast
Dayahang Rai, Asha Maya Magrati, Shristi Ghimire, Karma Shakya, Rajan Khatiwada
Would you like to show this movie?

Please fill out our form.