Stalker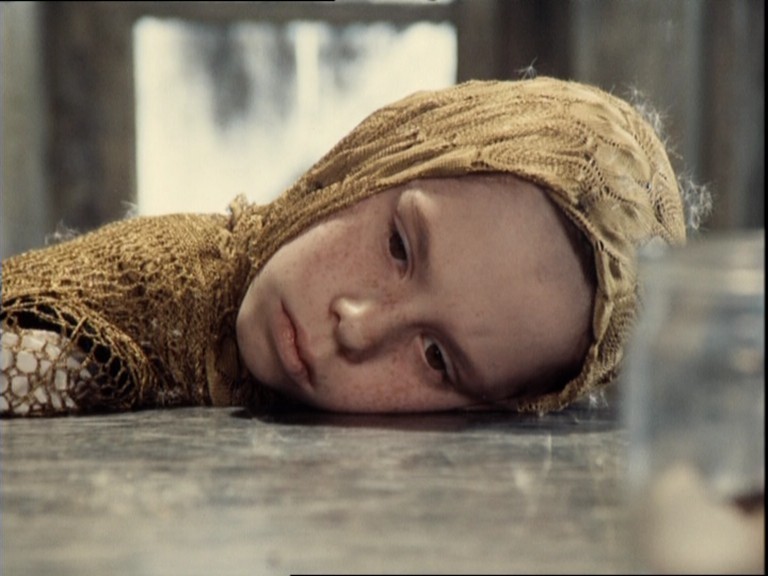 In an undetermined country where desolation reigns, the Zone is a mysterious and dangerous region, where only the Stalkers, smugglers, dare to venture. One of them tries to take a writer and a scientist inside this Zone, to a room where their dearest desires can be fulfilled... After Solaris, Andreï Tarkovski returns to science fiction to illustrate a world that no longer has faith in anything. He signs a timeless masterpiece with inexhaustible potential.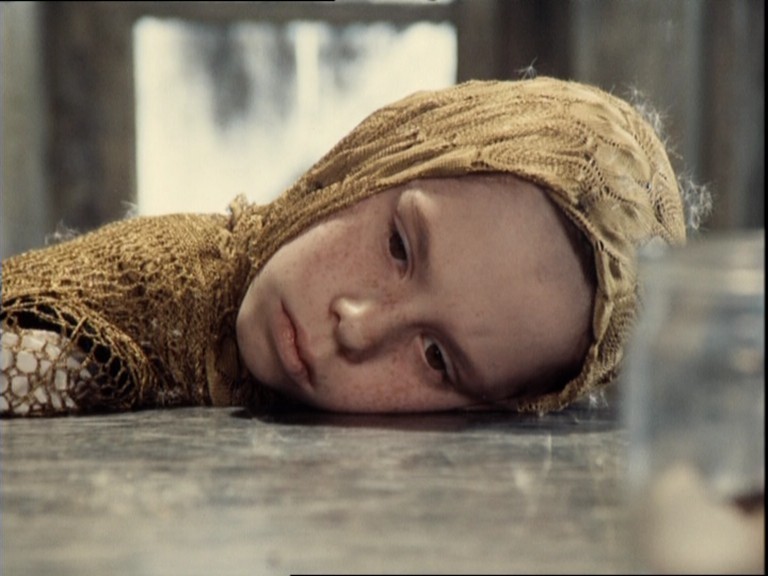 Credits
Directed by
Andrei Tarkowski
Screenplay
Arkadij Strugatzki, Boris Strugatzki nach «Picknick am Wegesrand»
Film Editing
Ljudmila Feiginowa
Soundtrack
Eduard Nikolajewitsch Artemjew, Maurice Ravel, Richard Wagner, Ludwig van B
Cinematography
Alexander Knjashinski
Cast
Alexander Kajdanowskji, Nikolaj Grinko, Anatoli Solonizyn, Alissa Frejndlich, Natalja Abramowa
Would you like to show this movie?

Please fill out our form.
Press voices
«Die ungeheuer schockartige Bewegungskraft der Stalker-Bilder, zu der die Kritik bisher bezeichnenderweise nicht nur Dichter von Dante bis Kafka und Beckett, sondern eben auch bildende Künstler von Piranesi bis Beuys und Bob Wilson assoziierte, wird mit Sicherheit auch den, der Tarkowskis metaphysischen Trip nicht akzeptiert, immer wieder hypnotisch in Bann ziehen.»