The Breaking Ice
In cold wintry Yanji, a city on China's northern border, young urbanite Haofeng, visiting from Shanghai, feels lost and adrift. By chance, he goes on a tour led by Nana, a charming tour guide who instantly fascinates him. She introduces him to Xiao, a personable but frustrated restaurant worker. The three bond quickly over a drunken weekend. Confronting their individual traumas, their frozen desires slowly thaw as they seek to liberate themselves from an icy world.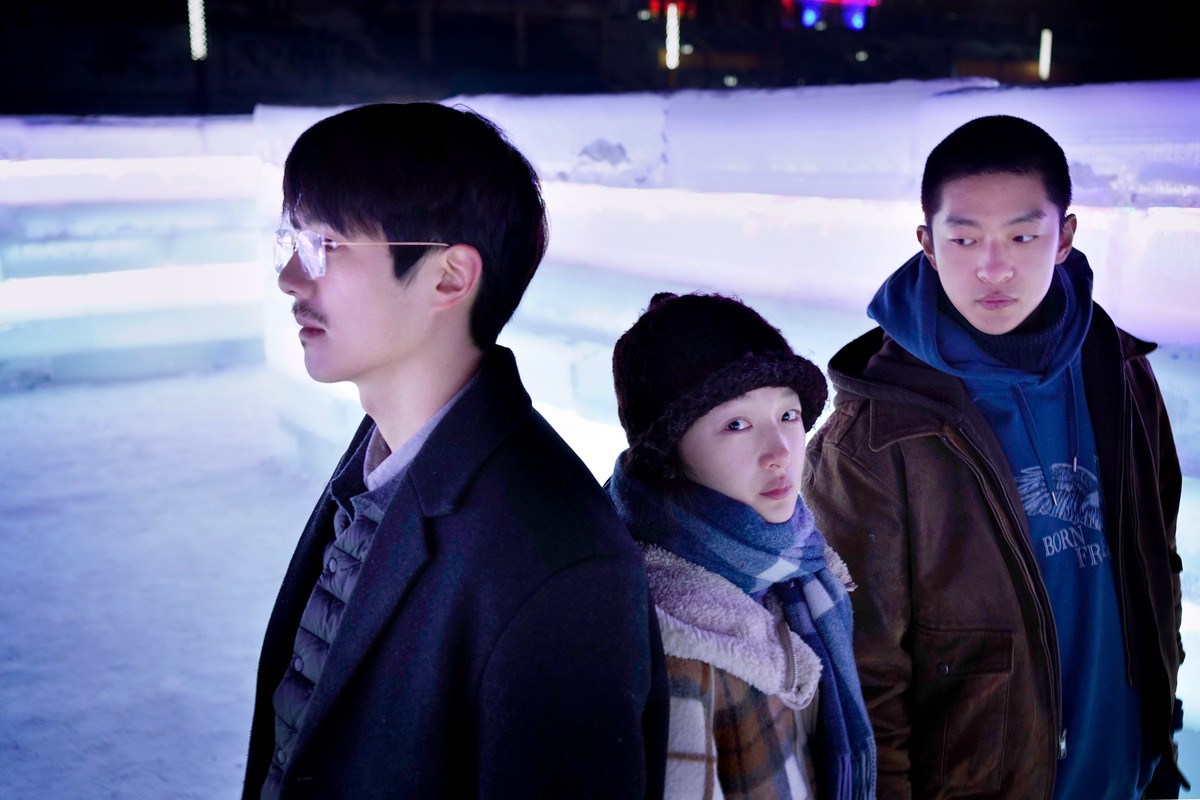 Credits
Original Title
The Breaking Ice
Film Editing
Hoping Chen, Soo Mun Thye
Cinematography
Yu Jing-Pin
Production
Meng Xie, Anthony Chen
Language
Mandarin, Koreanisch/d/f
Cast
Zhou Dongyu, Liu Haoran, Qu Chuxiao
Would you like to show this movie?

Please fill out our form.