Goodbye Julia
Wracked by guilt after covering up a murder, Mona a northern Sudanese retired singer in a tense marriage tries to make amends by taking in the deceased's southern Sudanese widow, Julia, and her son, Daniel, into her home. Unable to confess her transgressions to Julia, Mona decides to leave the past behind and adjust to a new status quo, unaware that the country's turmoil may find its way into her home and put her face to face with her sins.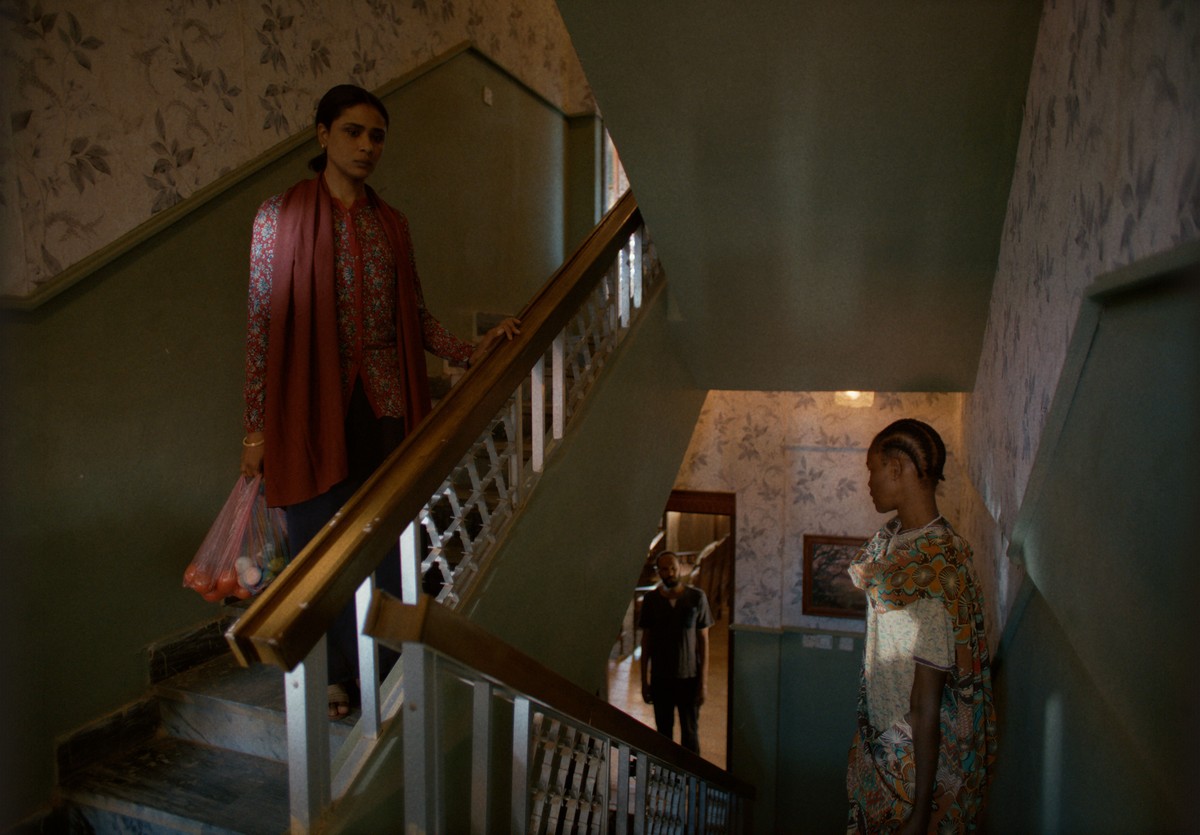 Credits
Original Title
Goodbye Julia
Directed by
Mohamed Kordofani
Screenplay
Mohamed Kordofani
Cinematography
Pierre de Villiers
Sound
Rana Eid, Rawad Hobeika
Production Design
Issa Kandil
Production
Amjad Abu Alala, Mohammed Alomda
Cast
Ger Duany, Siran Riak, Nazar Gomaa, Eiman Yousif
Would you like to show this movie?

Please fill out our form.
Press voices
«A gut-wrenching and emotionally rewarding tale of religious persecution compounded by entrenched racism.» Screen Daily
«Kordofani's fine direction balances the film's multiple modes: It's a drama, with shades of a thriller and a sense of its own politics.» The Hollywood Reporter
«Manages to strike a perfect balance between an intelligent political and cultural backdrop and a thrilling and highly intimate plot.» Cineuropa
«Goodbye Julia will bring to life Sudanese issues for audiences.» Global Village Space
«The whole story is enhanced by the beauty of photography and the power of narrative, where emotion comes up without ever sinking into melodrama.» JMag
«Kordofani's film is a domestic drama whose characters stand out for their excellent writing.» Movie Player