Twilight Samurai - Tasogare Seibei
Seibei Iguchi (Hiroyuki Sanada), a low-ranking samurai and family man, leads a life without glory as a bureaucrat in the mid-XIX century Japan. A widower, he has charge of two daughters (whom he adores) and a senile mother; he must therefore work in the fields and accept piecework to make both ends meet. New prospects seem to open up when Tomoe (Rie Miyazama), his long-time love, divorces a brutal husband. However, even as the Japanese feudal system is unraveling, Seibei remains bound by the code of honour of the samurai and by his own sense of social precedences. The consequences are cruel.
Festivals & awards
12 Japanese Academy Awards 2003
Oscar-Nomination 2004
Publikumspreis am Far East Film Festival, Udine 2004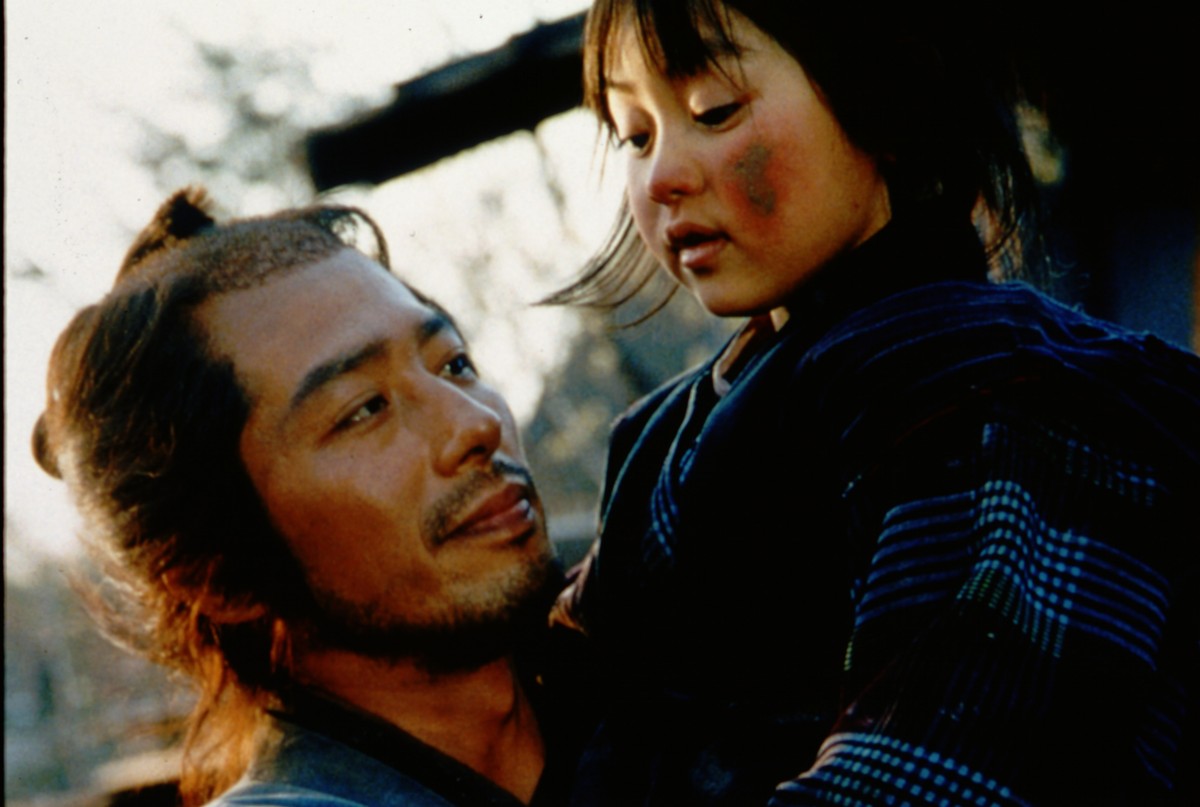 Credits
Original Title
Twilight Samurai - Tasogare Seibei
Title
Twilight Samurai - Tasogare Seibei
Screenplay
Shuhei Fujisawa, Yoshitaka Asama
Soundtrack
Yousui Inoue, Isao Tomita
Cinematography
Mutusuo Naganuma
Production Design
Hiroshi Kuze (Choreographie)
Production
Hiroshi Fukazawa, Shigehiro Nakagawa, Ichirô Yamamoto
Cast
Hiroyuki Sanada, Rie Miyazawa, Nenij Kobayashi, Min Tanaka, Ren Osugi, Mitsuro Fukikoshi
Would you like to show this movie?

Please fill out our form.